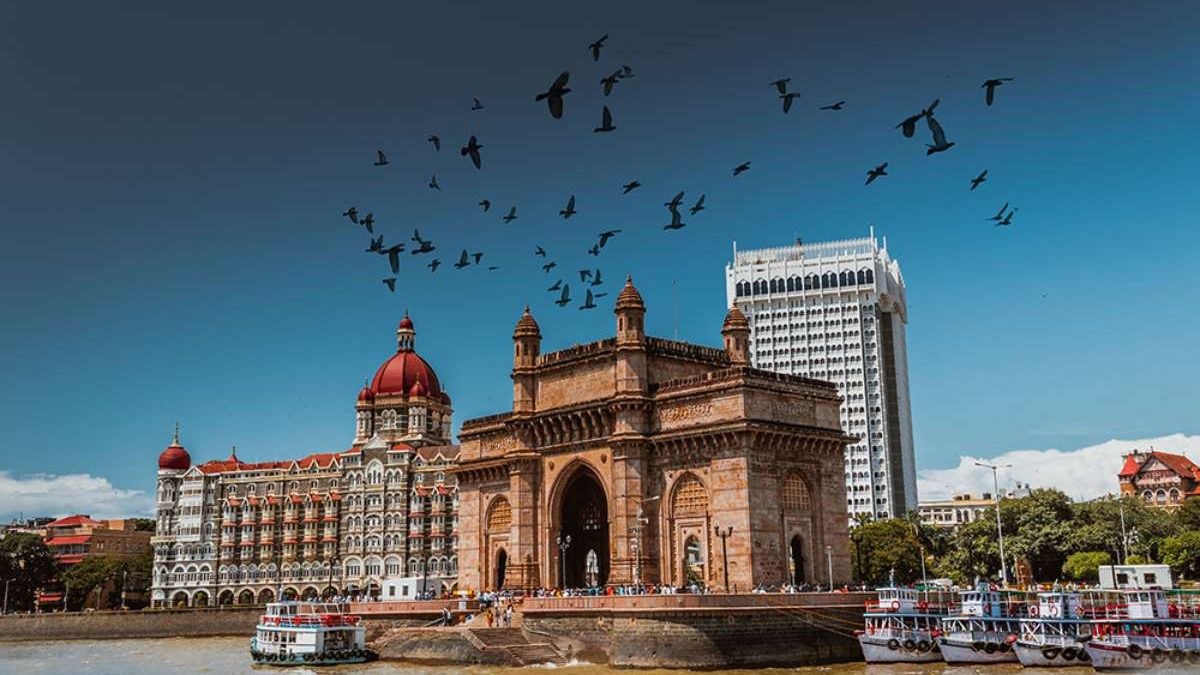 Mumbai for the Gram: Planning a Social Media Lover's Trip to the City of Dreams
Hashtags and likes are becoming an integral part of our lives. Even while planning our trip itinerary, we look for spots worthy of occupying space on our social media profiles. Mumbai is a popular tourist destination with its motley of beaches, religious spots, historical sites, theme parks, and more.
If vlogging your trip or posting #OOTD pictures are your priority, you will look for aesthetic corners everywhere, from the roads to the hotels in Mumbai. This article is an amalgamation of the top five tourist destinations in the city of dreams to beautify your social media accounts.
1.   The Gateway of India
The historical spot was built during the colonial era to commemorate the visit of King George V. While arriving in Mumbai by sea, this was the first thing that could be seen. The impressive sight overlooking the Arabian Sea will make you spellbound. Apart from its historical significance, the Gateway of India also enlivens the captivating architectural design of George Wittet.
2.   Marine Drive
If you are a hopeless romantic, getting snapped with your partner at Marine Drive during sunset will be a dream come true. The natural bay at Marine Drive is truly hypnotising. You can also take a walk along the pathway lined with palm trees. At night, its beauty gets enhanced by a stretch of street lights that make it look like a necklace.
3.   Rajabai Clock Tower
Located in South Bombay, it is a huge building that has been standing tall for centuries. It stands in front of a garden visible from the streets. Awaken the photographer in you to get stunning pictures of this spot.
4.   Chapel Road
The lanes in Bandra are known for their street art. Chapel Road has some of the best graffiti in this bylane. The walls often pay homage to different artists like Bollywood actress Sridevi. You can use the walls as backdrops to get some of the most Instagrammable shots.
5.   Hanging Gardens
What was a children's park once has become a coveted tourist spot now. You will get an enchanting view of the city from the top. The tall tower, like a boot-shoe, is one of the most popular attractions where you can get pictures for your social media.
6.   Chhatrapati Shivaji Terminus
If you want to get captivating pictures of the bustling city, you should visit the busy train station. Especially during the nighttime, it looks amazing with the entire station lit up. You will also find an exclusive place for clicking selfies at the Chhatrapati Shivaji Terminus.
Parting Thoughts
The Mumbai hotels are also at par with the aesthetics of these mesmerising tourist spots. You can also get the perfect clicks for your Instagram at the hotel lobby or inside your room.
Related posts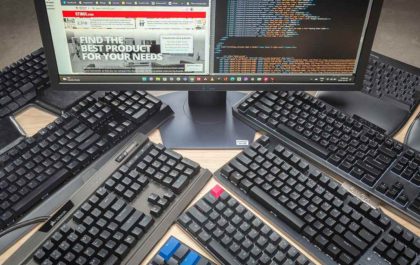 Best Keyboard For Programming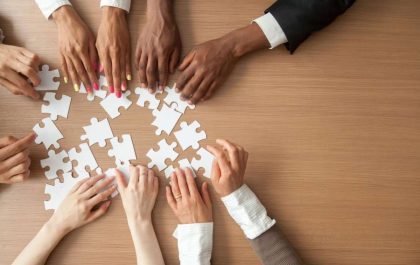 Employee Engagement Strategies